Management Overview
Western Management has been carefully serving clients in the Billings area since 1991. The goal of our highly trained & competent staff is to keep our client's investment generating maximum profit with minimum expenses, while keeping the property exceptionally maintained.
PROFESSIONAL. EXPERIENCED. TRUSTWORTHY.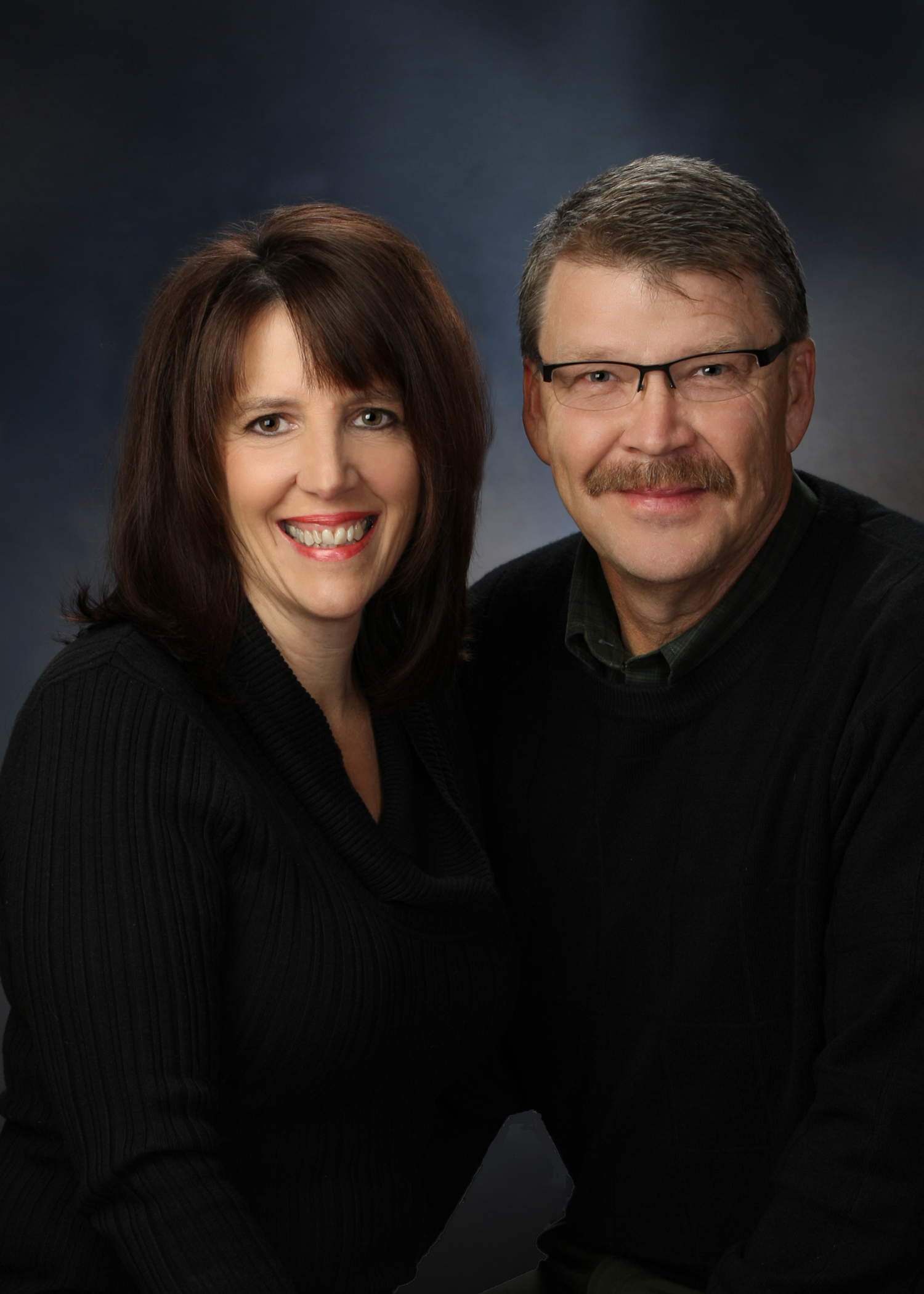 Bob & Carmen Leach
Brokers/Owners
Our team offers you peace of mind as we take the risk out of rental-ownership. We have 45+ years combined of Real Estate and Property Management experience serving Billings and the surrounding areas. Bob's passion for excellence shows in every area of life and business, providing you with confidence of a job well done.
Costs: Rates are customized for each property, the individual needs of the owner, and the services requested. Managing the whole property, we are able to accommodate your needs.
Screening: Our screening system results in a proven method of finding high quality/low risk tenants. We require a good credit report, verify positive rental history, and confirm employment & income to determine affordability. We also have access to felony, sex and violent offender records. This type of screening drastically reduces the number of evictions. Note that we strictly adhere to the Fair Housing Act laws.
Advertising: Your property is marketed in many different venues. Our web site, www.billingsrental.com, is updated daily and supplies photos along with the details of your rental unit and lease agreement. We also utilize social networking sites such as Facebook, Craigslist and Freerentalfinder.com as a way to reach the masses. Other resources include the Billings Gazette, yard signs, and marketing to Realtors.
Maintenance: Routine inspections of each property are completed to assess immediate and future issues. We use only licensed and bonded independent contractors with whom we have developed long term working relationships.