BILLINGS PROPERTY MANAGEMENT
WE CAN HELP MANAGE YOUR BILLINGS RENTAL PROPERTY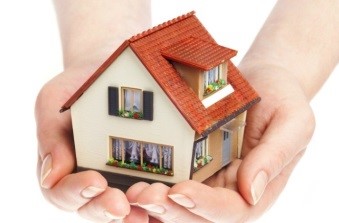 What we do as your Billings property manager:
TENANT SCREENING, which includes: Criminal background
checks, Search of Sex Offender National registry, credit check,
rental/eviction history & employment history.
Keep you in COMPLIANCE with all the landlord/tenant laws,
fair housing regulations, and local ordinances.
INSPECT your property, at move-out, and at least once per year,
with an annual report to you. PLUS, occasional drive-by inspections
as needed to PROTECT your rental income and property value!
MONITOR tenant compliance to the rental agreement, send notices
to tenants, ENFORCE rental agreements as necessary, and
SETTLE tenant disputes.
COLLECT rental monies, deposits, fees, and provide you with
proper accounting of income and expenses.
PROTECT the value of your property by performing routine
inspections of each property to assess immediate and future issues.
Since we are a full service property management company we take
care of the maintenance for you, or if we have to contract out we use
only licensed and bonded independent contractors with whom we
have developed long term working relationships. We always strive
to get the work done in a timely fashion, while holding costs down.
ADVERTISE your property on our network of advertising partners,
at minimal or no cost. You will see your property on our website,
Facebook and Craig's List. You will also find your listing on over
100 Real estate websites including Hot Pads, Zillow, Trulia, and
many others allowing us to market your property to a national
audience.